Lidong Optics Group is an integrated supplier focusing on eyewear design and manufacture with latest technologies, modern equipment & facilities and sustainable materials.
MILLION EYEWEAR DELIVERED IN 2022
COSTUMERS CONCEPTS DESIGN CREATED
KILLOGRAM CARBON-DIOXIDE REDUCED
FACTORIES IN CHINA
AND VIETNAM
MAKE EVERY CLIENT, EMPLOYEE,
PARTNER HAPPY
Founded by Jimmy Wu in 1995. Lidong Optics focus on producing high quality eyewear for over 30 years. With the deep passion of our work, we have been continued developing our innovative creativity and skills over these years.

At Lidong Optics our mission is to become the pioneer of the optical industry. By combining our expertise in eyewear design & manufacturing and lens technology, we offer our clients quality eyewear with stylish designs, fast delivery, competitive prices and excellent services.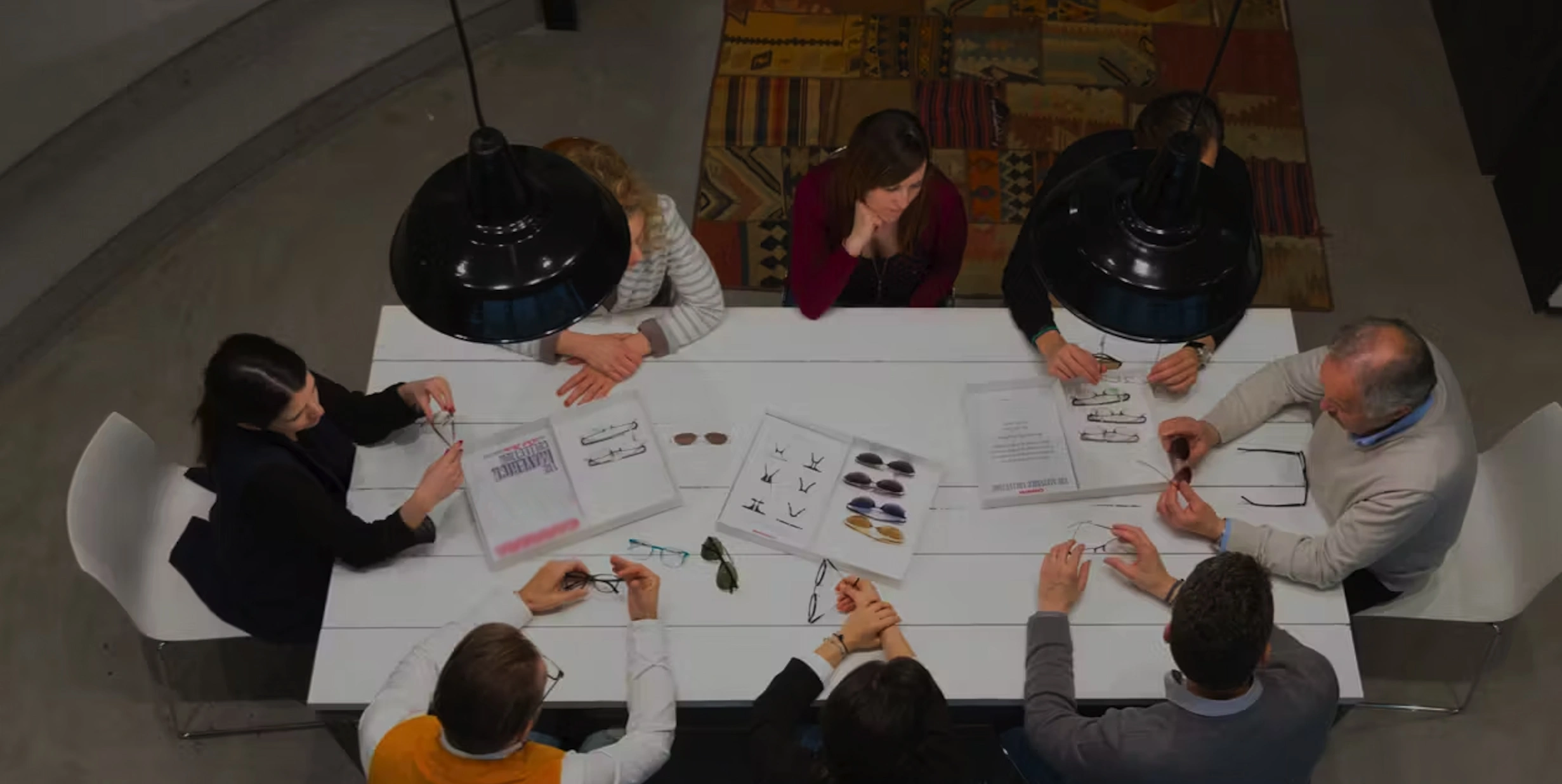 Built at 2007 in Wenzhou China
Occupied Land ≥ 27,000 m²
Gross Area ≥ 60,000 m²
Over 1000+ skilled workers
Over 5 million frames delivered in 2021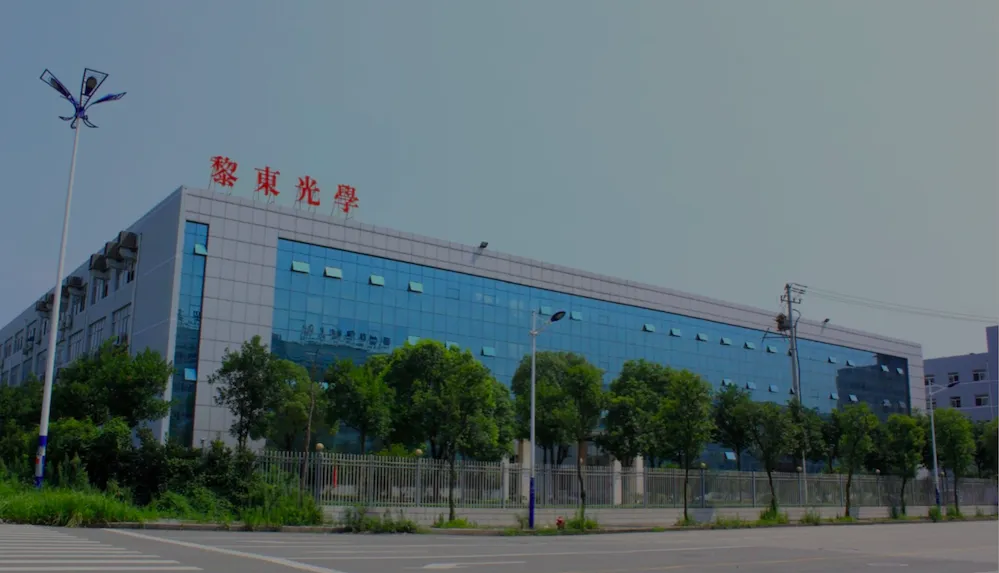 In 2023 LidongOptics embarked on a new jorney in PhuTho Vietnam.25000㎡ land are occupied with latest technologies modern equipments.Technical workers and professional designers are going to be ready to serve costumers worldwide.