INNOVATIONS
TECHNOLOGIES
CREATION
Lidong Optics Group is an integrated supplier focusing on eyewear design and manufacture with latest technologies, modern equipment & facilities and sustainable materials.
BIO-BASED, RECYCLE, ECO-FRIENDLY
For over 35 years, Lidong Optics has committed to build a sustainable business of optic industry. We mean to make a positive impact to environment. Eco-friendly materials and new invented technologies have become an important role in our factory. Also, we maintain to reduce the waste of the resources.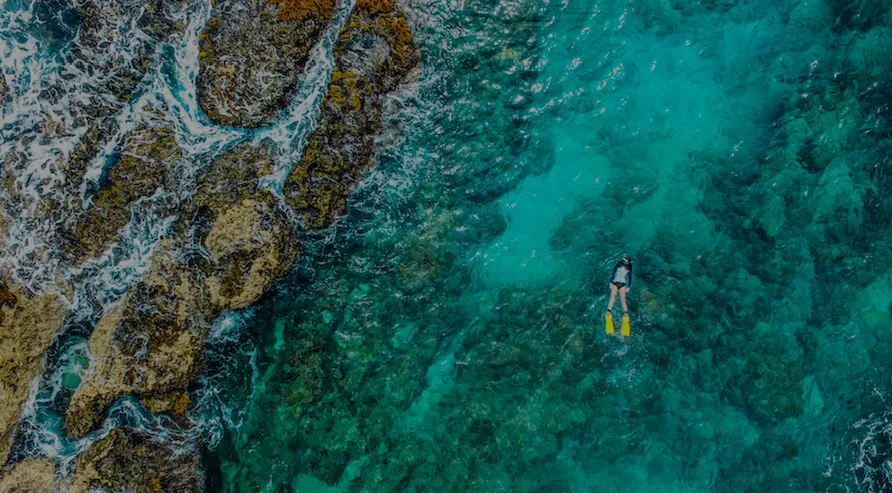 Understanding of the balance of quality, cost and service, Lidong Optics Group has a strong design and engineer teams with 30 years experiences in international fashion, industrial product design and manufacture. We do our best to serve all costumers, not only focus on the beauty of the frames but also make them in a appropriate price with leading quality standard.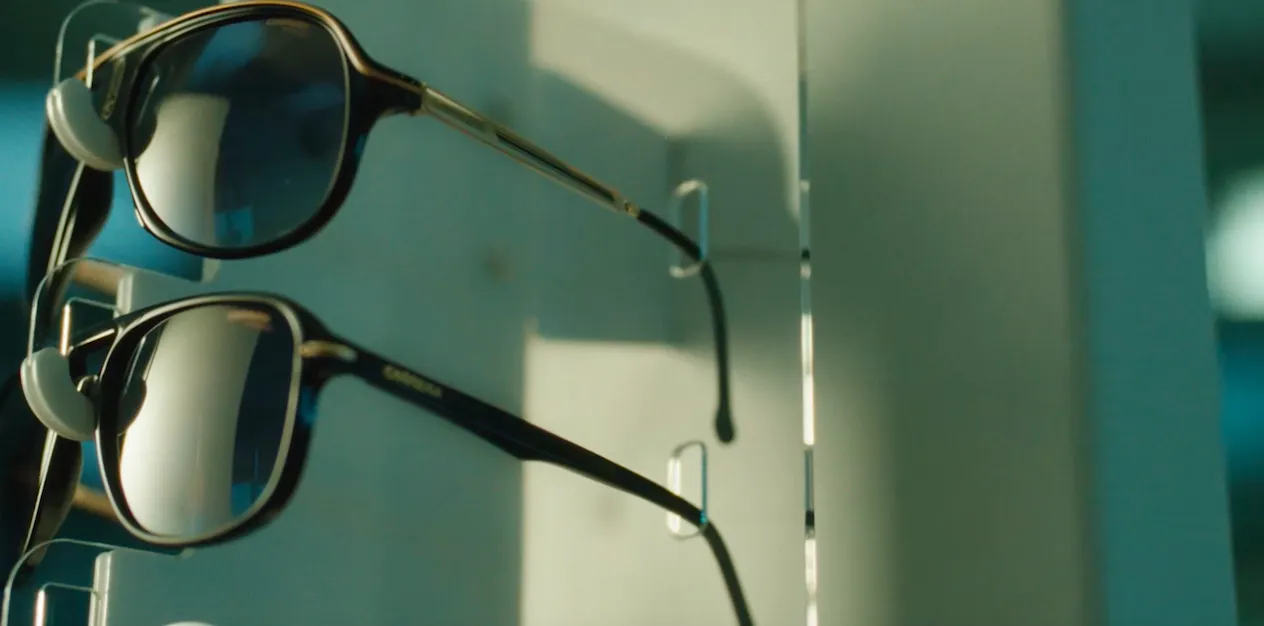 Professional engineers with 20+ years experience. Multiple designers with 15+ years experience.500K+ frames produced per month with modern facilities in house.